ABOUT SIENA
If you ask Siena Liggins to describe herself, she usually limits her answer to three words: "Hide Your Girlfriend". The response is as elusive as it is telling. The second half of 2018 saw the Detroit artist go from a behind-the-scenes songwriter and relative anonymity to one of Billboard's Top Ten new LGBTQ artists of the year and she hasn't stopped since. With an aptness for savoir-faire paired with flirtatious wordplay and catchy hooks, Siena's work highlights her experiences and worldview in an unapologetically saucy and honest way.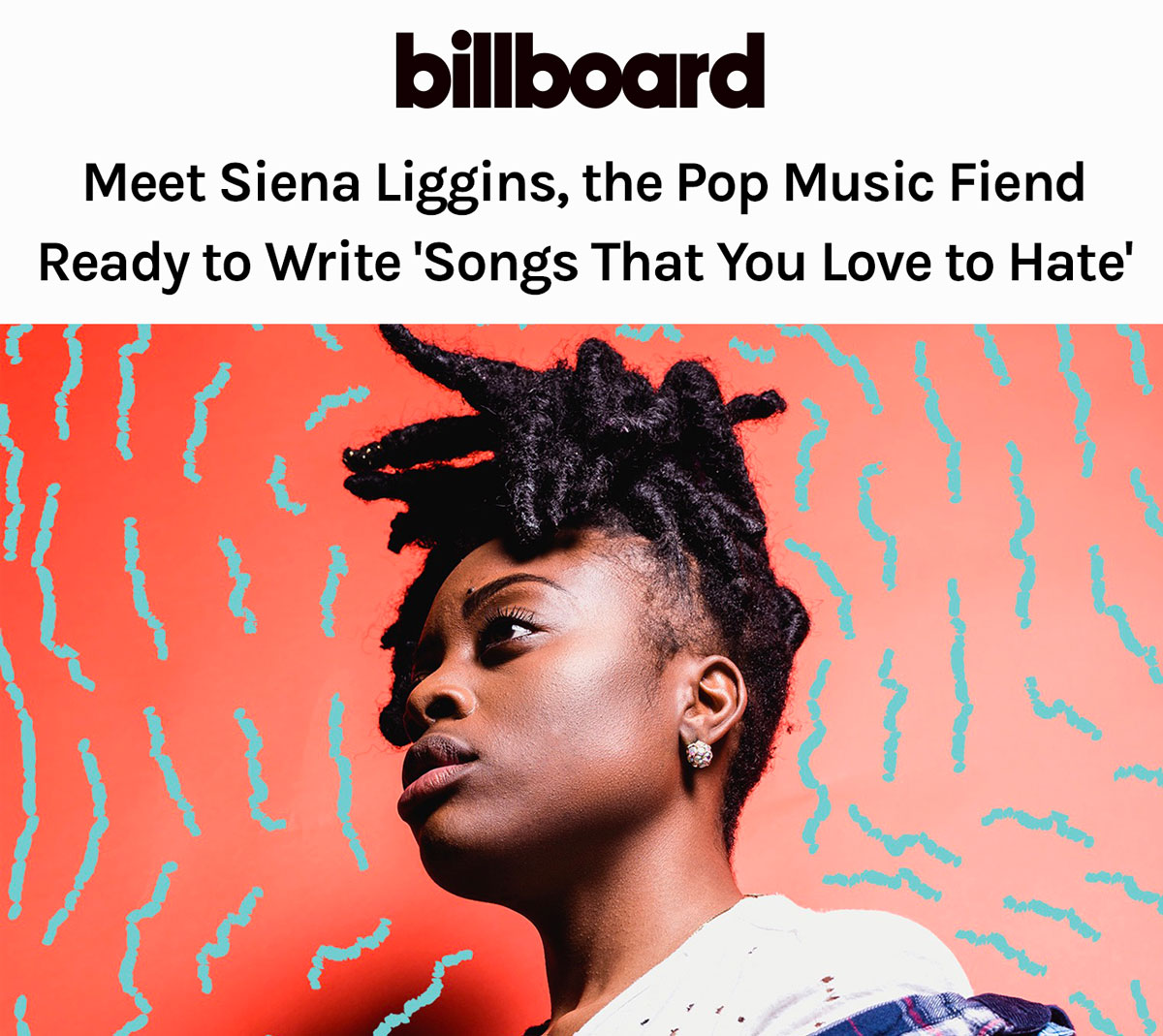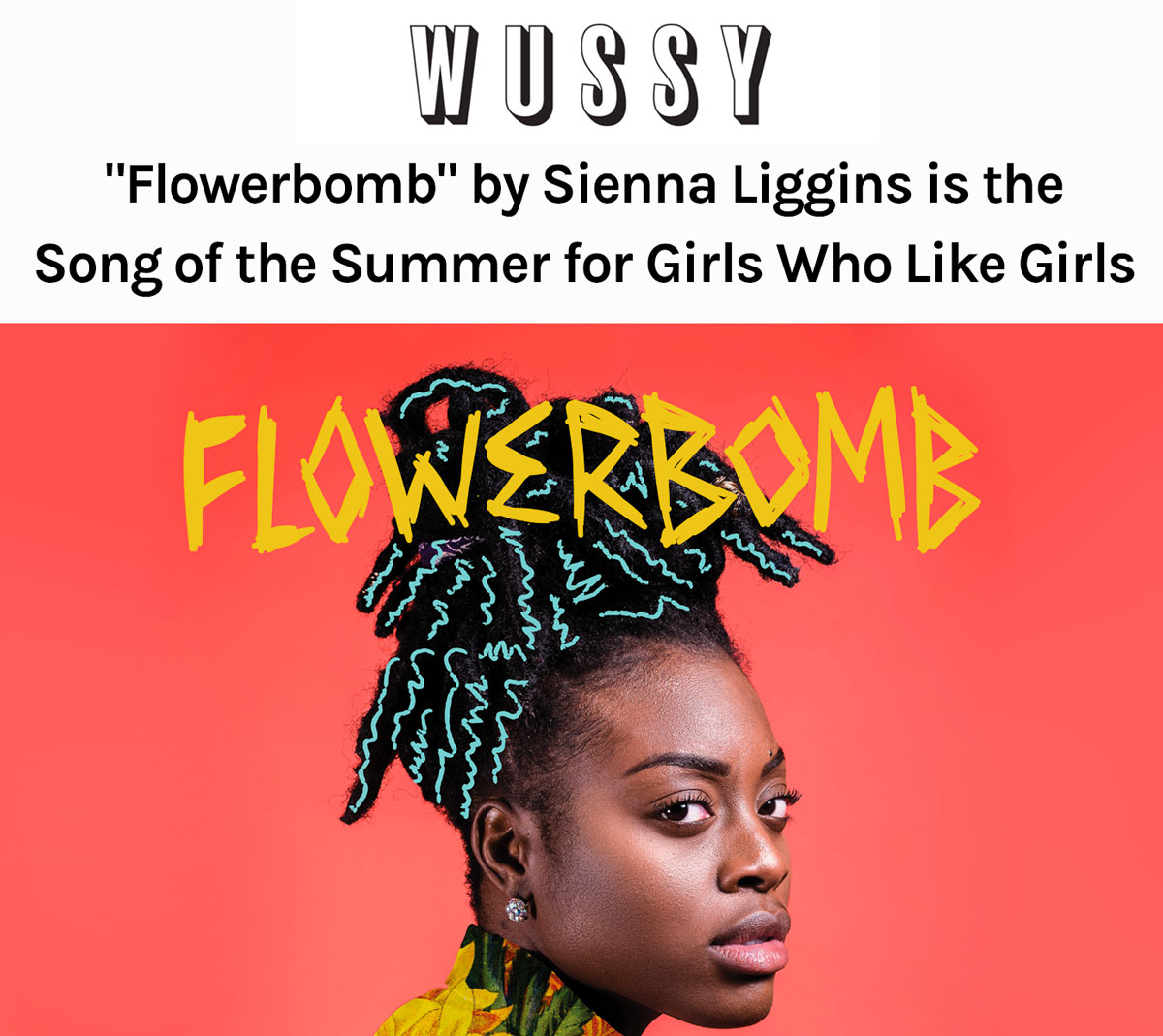 "Siena Liggins oozes confidence and braggadocio on this ode to the divine beauty of the feminine form" - Billboard Pride
"The Song of the Summer for Girls Who Like Girls" - Wussy Mag
"With "Flowerbomb," it's clear Liggins can write an earworm" - Billboard
"Detroit's Siena Liggins wrote the sexy body positive anthem we need now" - Metro Times
If you're trying to keep your girlfriend, don't bring her to the live show. Siena has shared stages with Doja Cat and Cupkakke among others in Detroit, and toured the East Coast as direct support to Flint Eastwood in winter 2018. First festival performances are booked for summer 2019, including Mopop, Ottawa Pride, & more.
FULL BIO
In a longform interview following the release of her debut single "Flowerbomb" this summer, Billboard called Siena Liggins a "pop music fiend ready to write songs that you love to hate." It's a backhanded but appropriate compliment for a quickly-rising artist who unapologetically values provocation as much as she values beauty. Four songs and over 400,000 streams later it's clear she's onto something in combining the two, and the gay Detroit songstress has no plans to back down from that approach. The face of Billboard Pride's December Queer Necessities playlist closed out the year being named one of their top ten new LGBTQ artists of 2018 in addition to having the #7 best song of the year on Pride's year-end list. She was named Billboard's artist-to-discover during Black History month, and this summer she graced her first festival stages, playing at MOPOP with the likes of Lizzo and King Princess, as well as Ottawa and Ferndale Pride. She's opened for Doja Cat, Cupkakke, Leikeli47, and Yung Baby Tate in Detroit, and went on an East Coast tour with Jax Anderson to start 2019.

UPBRINGING
A military brat turned singer-songwriter, it's hard to say where her roots truly lie. She calls Detroit home, although she spends a lot of time in Atlanta or wherever her DM's take her.